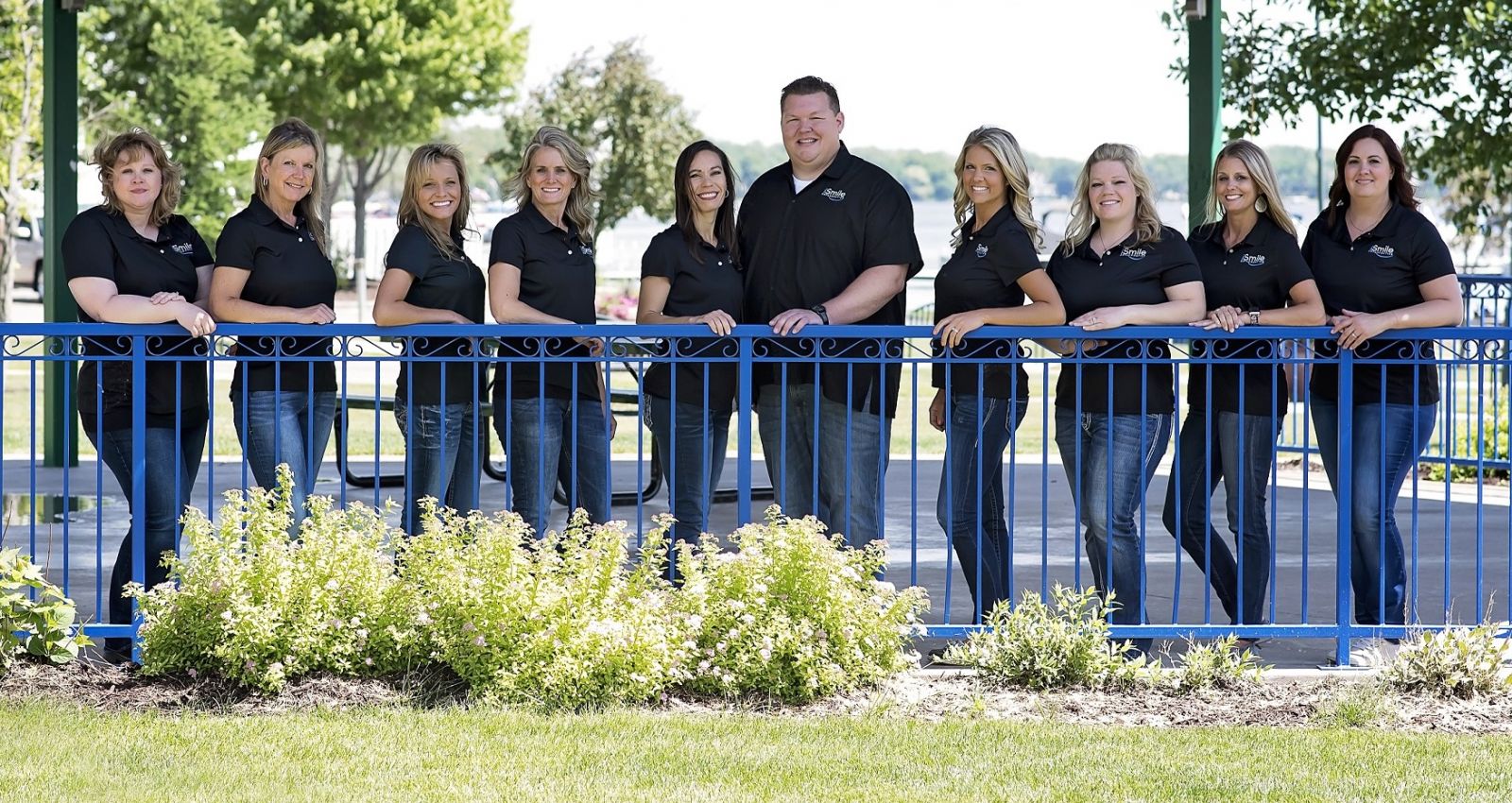 We recognize that all of our patients are unique and deserve to receive orthodontic care that reflects their individual needs. Our experienced and talented team is committed to working with you and your family to create a comfortable, stress-free, and rewarding orthodontic experience every time you visit our practice.
We are pleased to welcome you and your family, and we look forward to working with you.
---
Schedule and Finance Coordinators
Our schedule and finance coordinators work in the front office filing insurance claims, scheduling appointments, creating financial arrangements, and helping patients understand treatment and insurance plans. They are licensed dental assistants with knowledge of both clinical and administrative aspects of our orthodontic practice.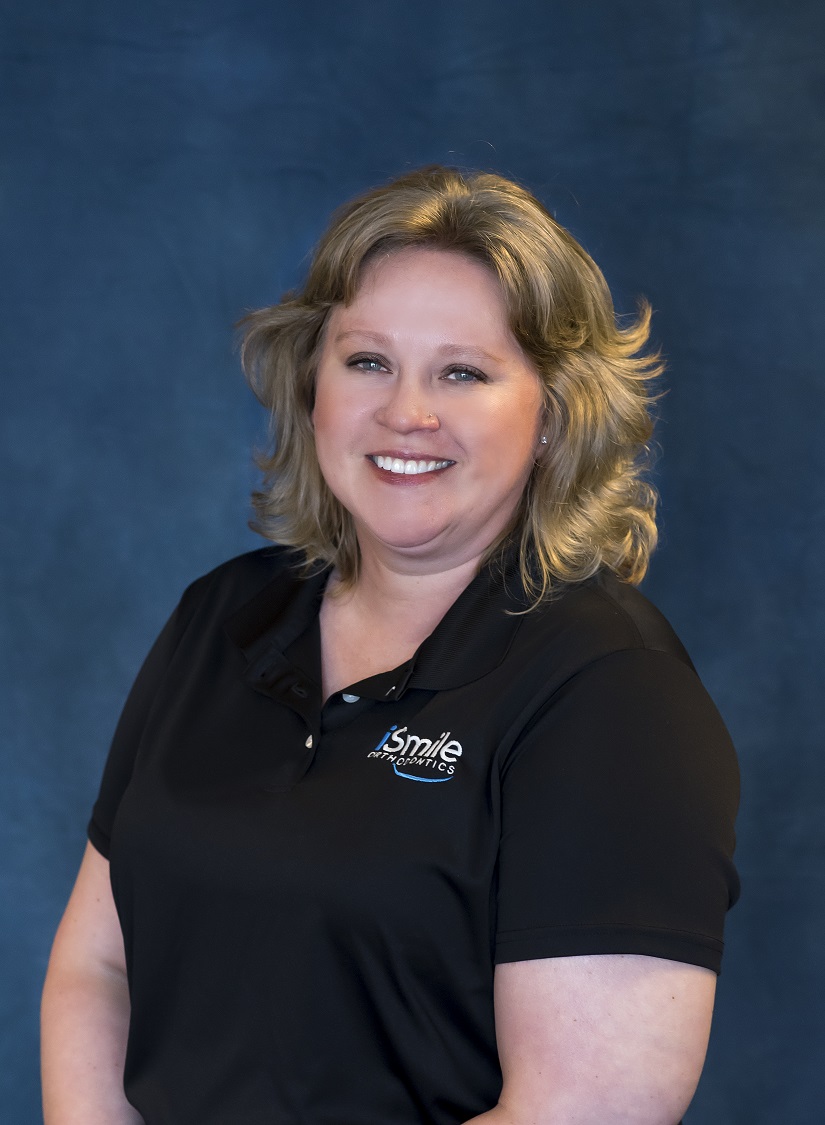 Lisa
Office Manager
Lisa has 17 years of experience in administrative and chairside assisting in orthodontics and general practice. She joined iSmile Orthodontics in 2013. Since then, she has enjoyed meeting new families and getting to know them on a personal level.
In 2019 Lisa moved into the role of Office Manager here at iSmile Orthodontics.
Lisa is married with one son. You can see her riding her motorcycle in the summer when she's not watching movies with her husband and son.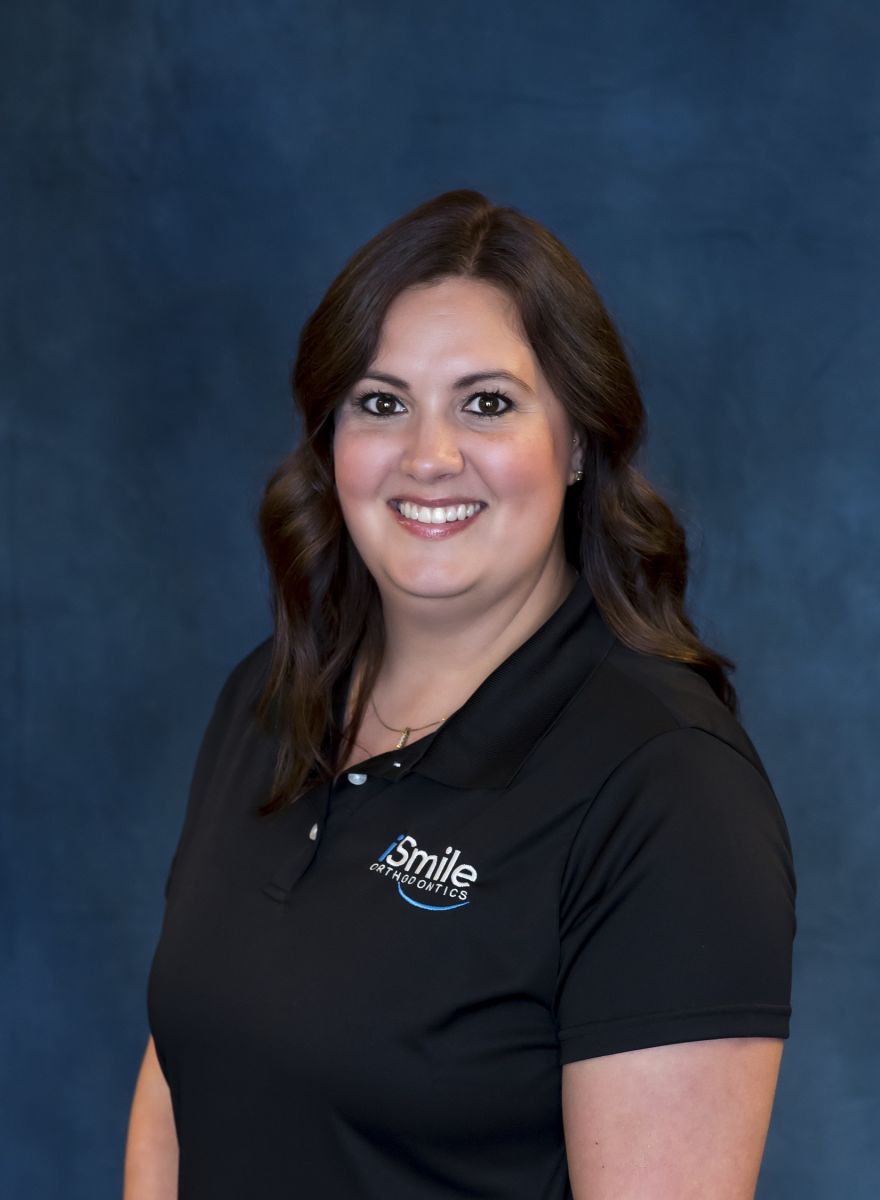 Nicole
Nicole graduated from Lakeland Dental Academy in 2004 as a Licensed Dental Assistant. She has spend most of her years working in pediatrics, along with a couple years in general dentistry before joining the iSmile Orthodontic team in 2018. Nicole really enjoys seeing the kids smiling faces and values the importance of teaching them good oral hygiene habits from early on.
Nicole and her husband Jason have three daughters and live in the area. Nicole enjoys spending her time playing softball, baking, traveling and seeing new parts of the world, along with spending weekends at the cabin.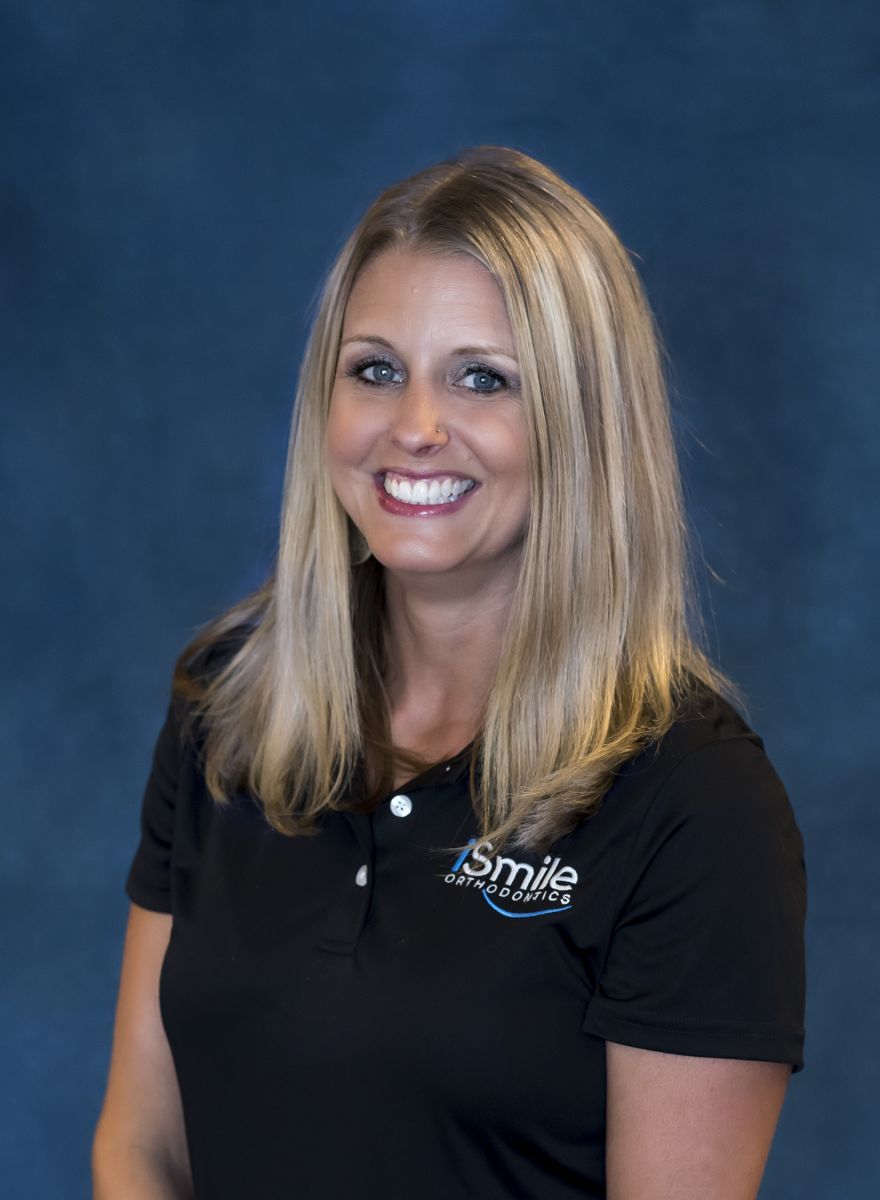 Alanna
Alanna graduated from Lakeland Dental Academy in 2002 as a Licensed Dental Assistant. She has worked in general dentistry for 17 years before joining the iSmile Orthodontic team in 2019. Alanna's favorite part of her job is getting to know all of the amazing patients.
Alanna and her husband Robbie have three daughters. In her free time, you can catch Alanna watching her daughters sporting events, vacationing to tropical locations, hanging out at the cabin in the sun and on the lake as often as possible.
---
Dental Assistants
Our licensed dental assistants work alongside Dr. Wille in the clinic, providing assistance during the application of braces and wires, taking X-rays, impressions, and before/after photos, removing braces, and making retainers. Their education and experience makes them highly qualified to help our patients achieve the best smile possible, and their friendly personalities make all our patients comfortable.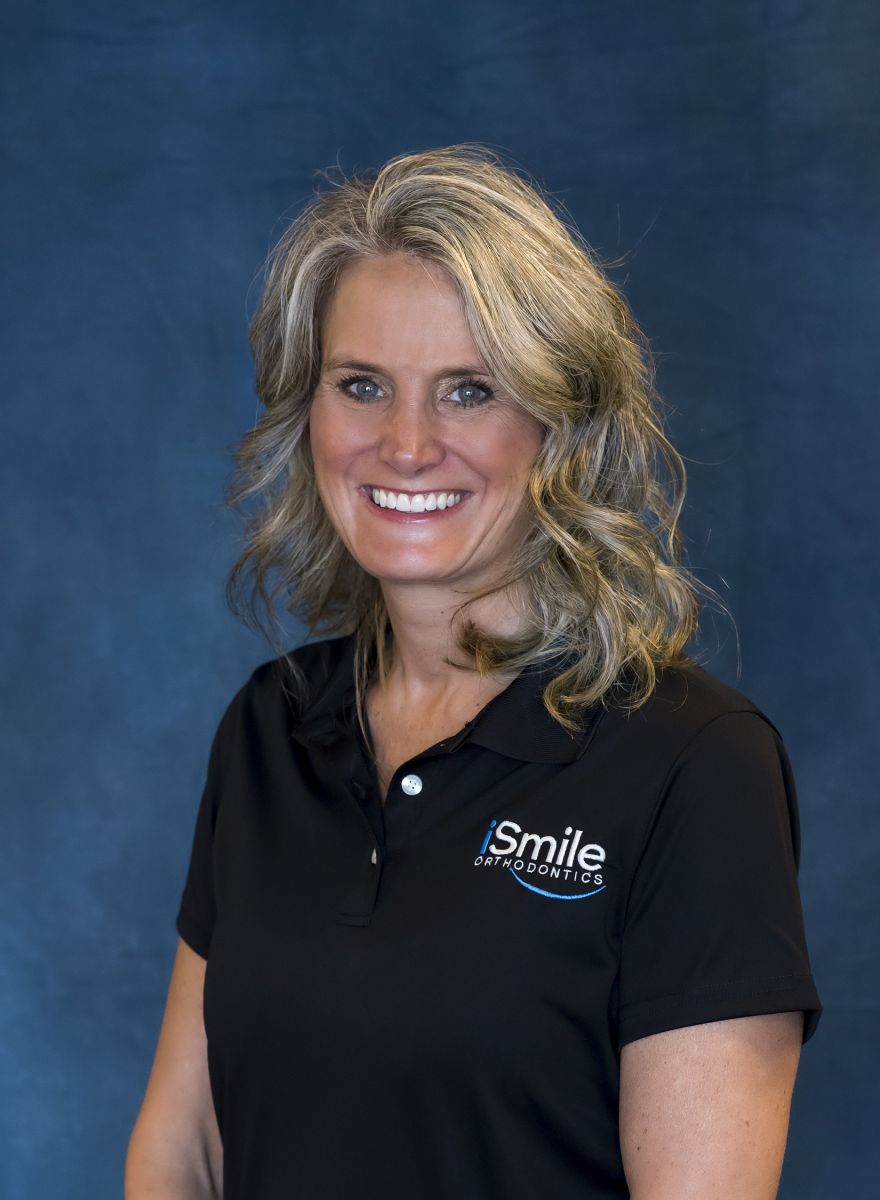 Dawn
Dawn joined iSmile Orthodontics in 1996, shortly after graduating as a Licensed Dental Assistant. In the 23 years she's been with us, seeing patients' smiles when their braces come off has never gotten old! Her own smile goes a long way in creating our office's positive, fun environment.
Dawn is married and has three children. She loves watching her kids play sports and going on vacation with her family.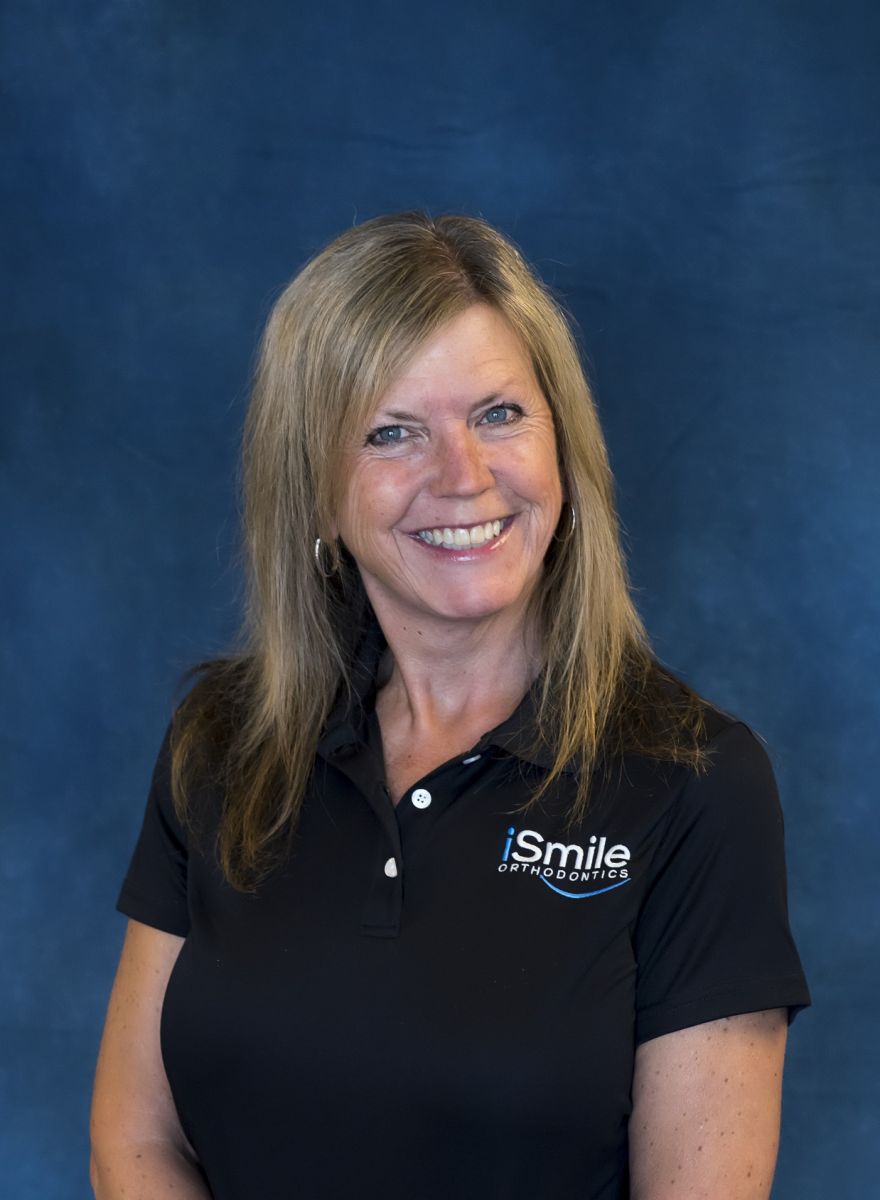 Jane
Jane brings a wealth of knowledge to our practice gained during her 35 years of dental and orthodontic experience. We've been fortunate to have her with us at iSmile Orthodontics for 23 of those years! Jane's greatest joy is seeing the happy smiles of our patients when they've finished treatment.
Jane and her husband have two sons, both in college working towards engineering degrees. In her free time, Jane likes to paint and keep her yard looking top notch.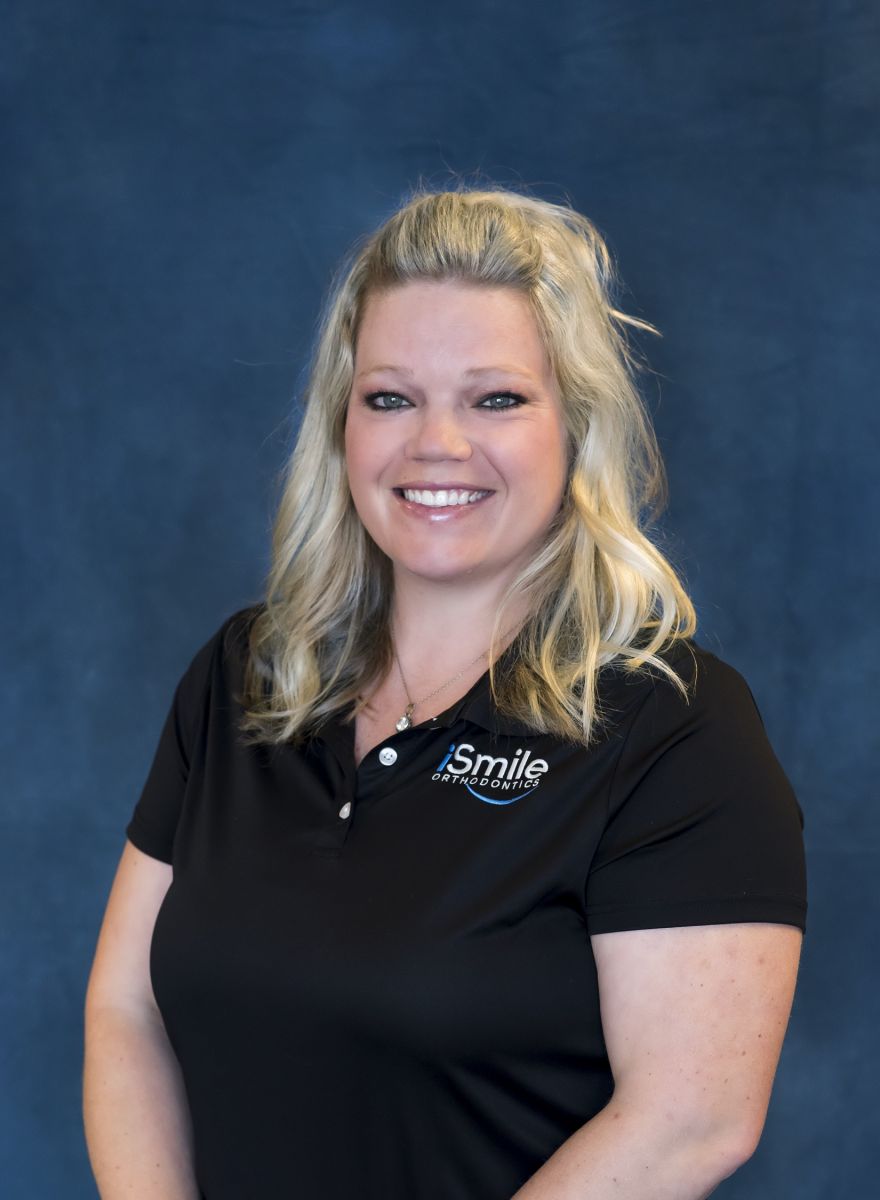 Nikki
Nikki graduated from Century College in 2007. She worked in general dentistry and orthodontics before joining iSmile Orthodontics in 2010. While she enjoys our patients of all ages, Nikki especially likes working with kids to create beautiful smiles. She's been a great addition in our team's mission to create a happy and fun atmosphere.
Nikki is married and has an adorable little girl at home. She owns a hobby farm with; horses, a mini pony, goats, chickens, tortoises, cats and a dog. In her spare time, Nikki rides horses, participates in cowboy-mounted shooting and plays volleyball.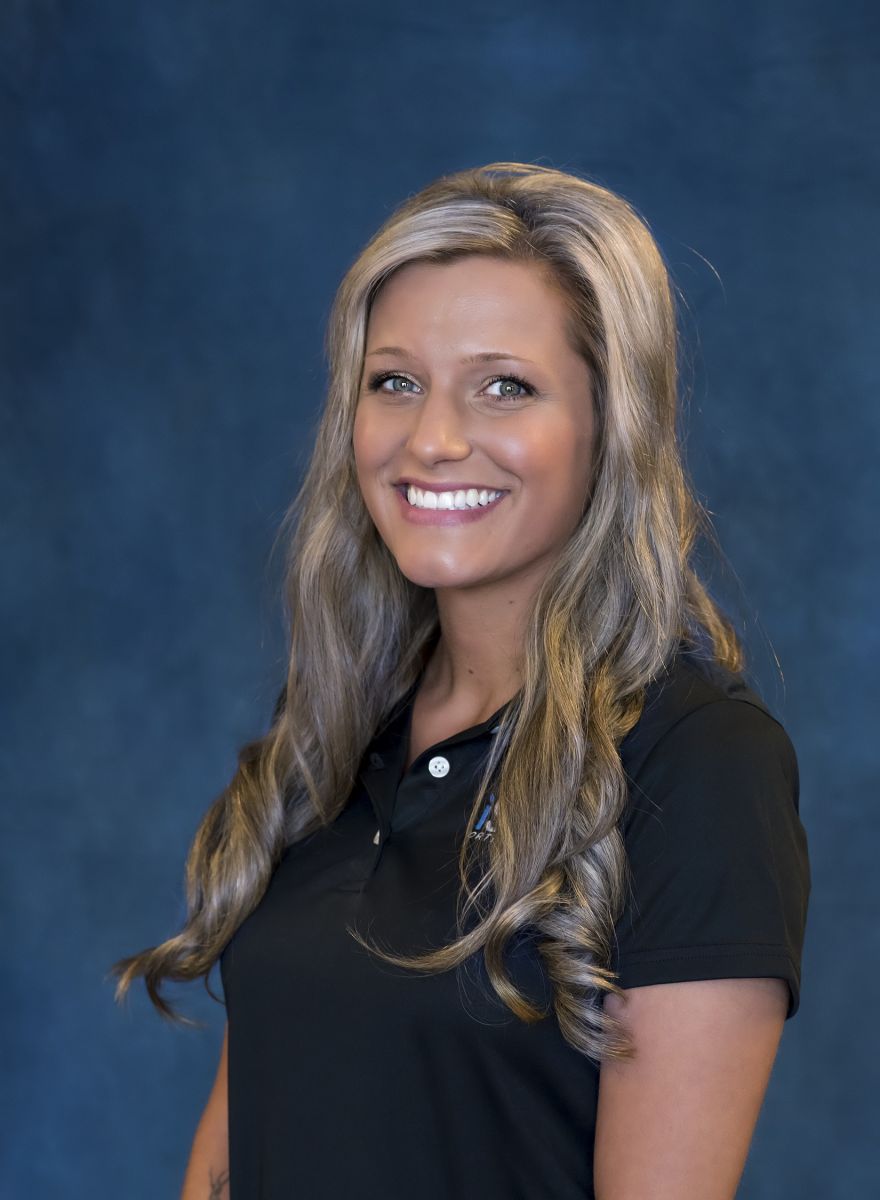 Ashley
Ashley graduated from Hennepin Technical College in 2014 as a Licensed Dental Assistant and has been with iSmile Orthodontics since 2017. Ashley jumped right into orthodontics after school and loves working with the kids!
Ashley enjoys spending time with her husband Joshua and their adorable daughter Evelyn, along with their chocolate lab Ruger when she is not at working. On her free time Ashley enjoys truck pulling, hiking, fishing, and bow hunting in the fall.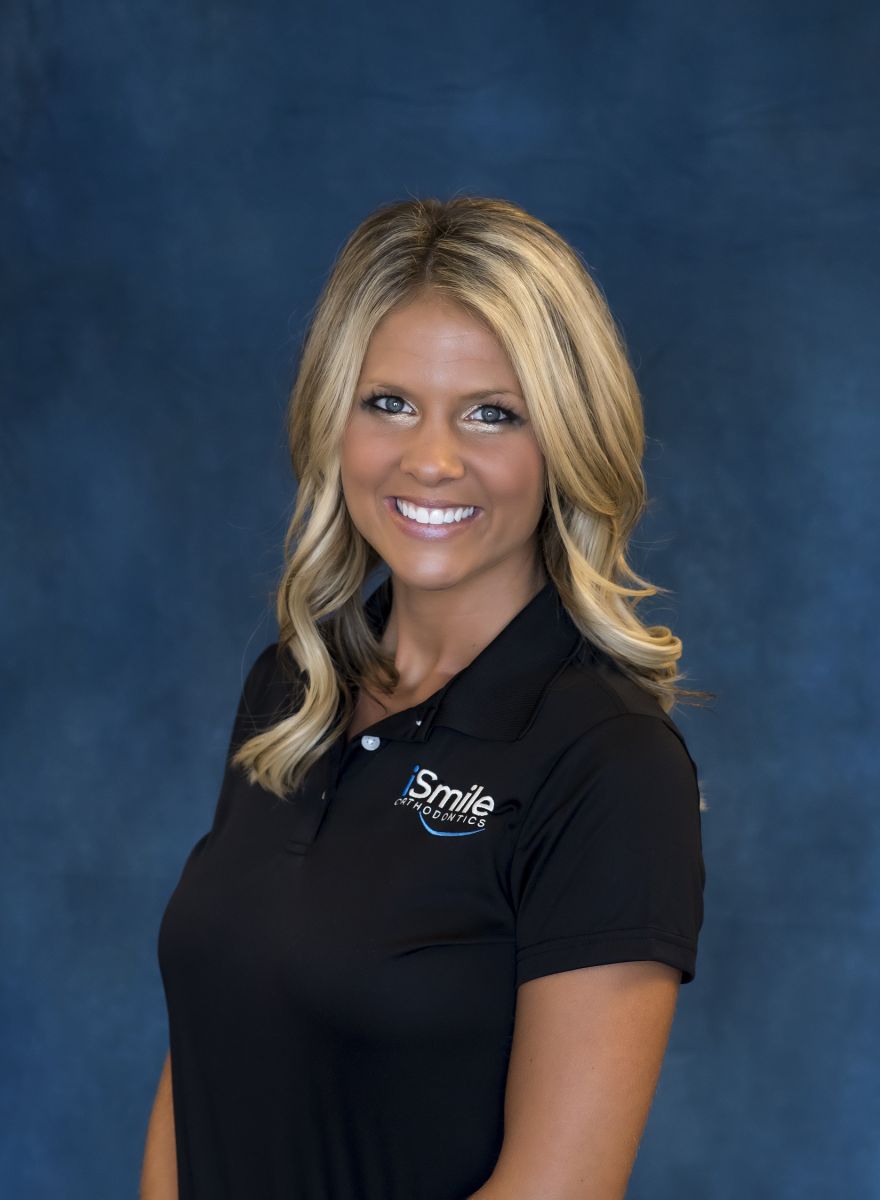 Kaylee
Treatment Coordinator
Kaylee graduated from Hennepin Technical College in 2013. Kaylee joined iSmile Orthodontics in 2018. Her favorite part of her job is interacting with our patients and helping them feel comfortable at their first visit. The most important part of her job is providing quality care to all her patients and to make sure everyone is informed about their treatment.
Kaylee and her husband Blake enjoy spending time spoiling their niece and nephew! In her spare time, Kaylee loves to travel, going on RZR rides, tends to her garden, hunting, fishing and helping her husband on their family farm.